Available Vacant Land for all your Development Projects
Find the perfect location for your land development and building projects with the help of Global Real Estate and Development LLC. Based out of Bridgehampton, New York. We have been helping commercial and residential clients fulfill their real estate needs.
Our company strives to provide comprehensive real estate solutions for every client's construction and development projects. Our services include:
Property Development Consulting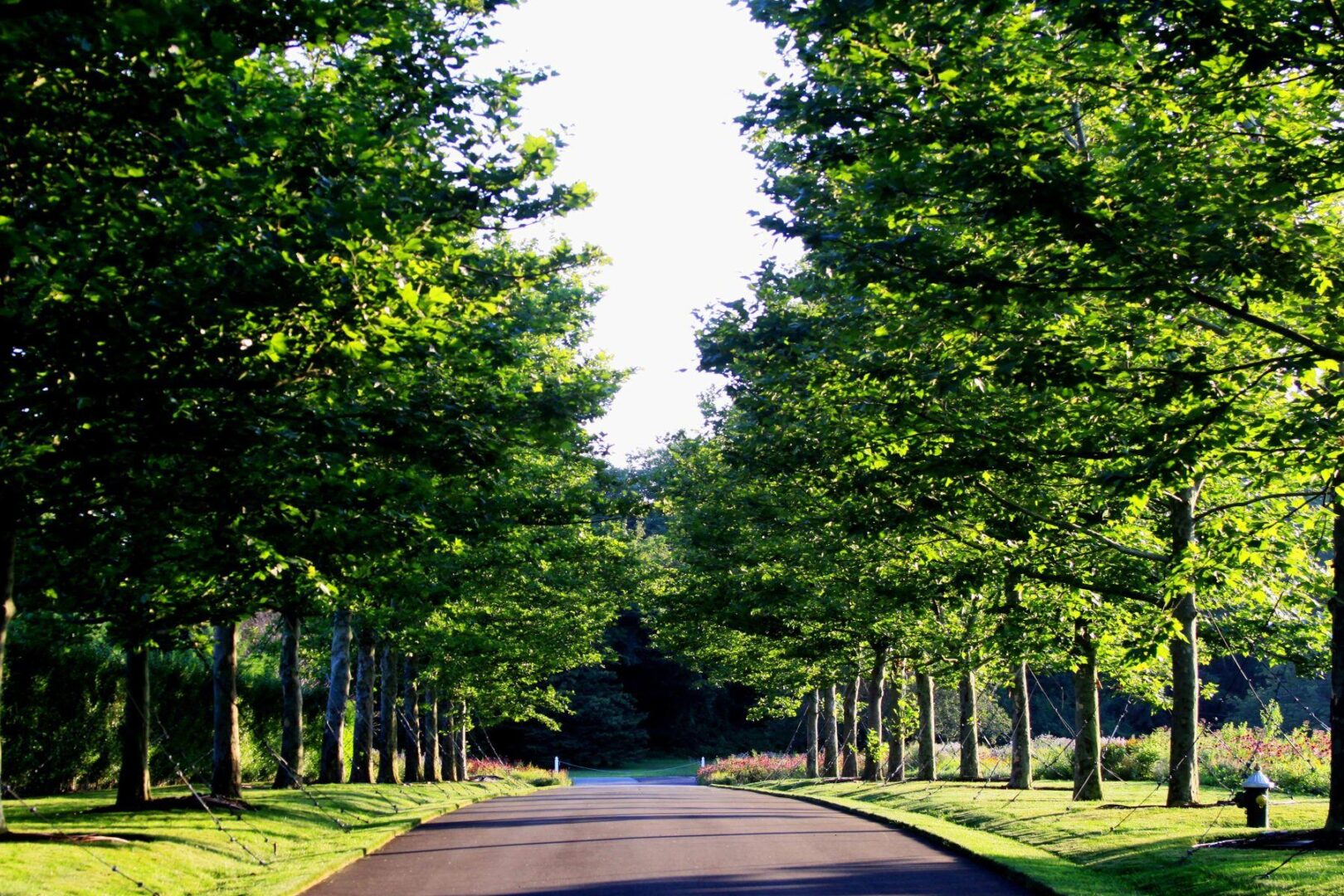 Global Real Estate and Development LLC is dedicated to helping people find available residential or commercial properties. From land sites to existing homes, our clients can choose from our wide variety of real estate for sale.
Current Properties for Sale
We have more than 100 single land parcels, subdivisions and existing single-family homes available all throughout the Hamptons. 
Reach out today for exceptional private Real Estate Brokerage Services. Whether searching for Hampton Land to have a Custom New Estate built by World Renowned Builders or an Existing Hampton Estate. Call for private tour of Every $10M+ Estate available in the Hamptons!