Reach Out to Our Reputable Real Estate Brokerage Firm
Blaise Baumgarth, CEO
Global Real Estate & Development LLC
New York Licensed Real Estate Broker
Expertise in site selection for builders, developers and homeowners.
"*" indicates required fields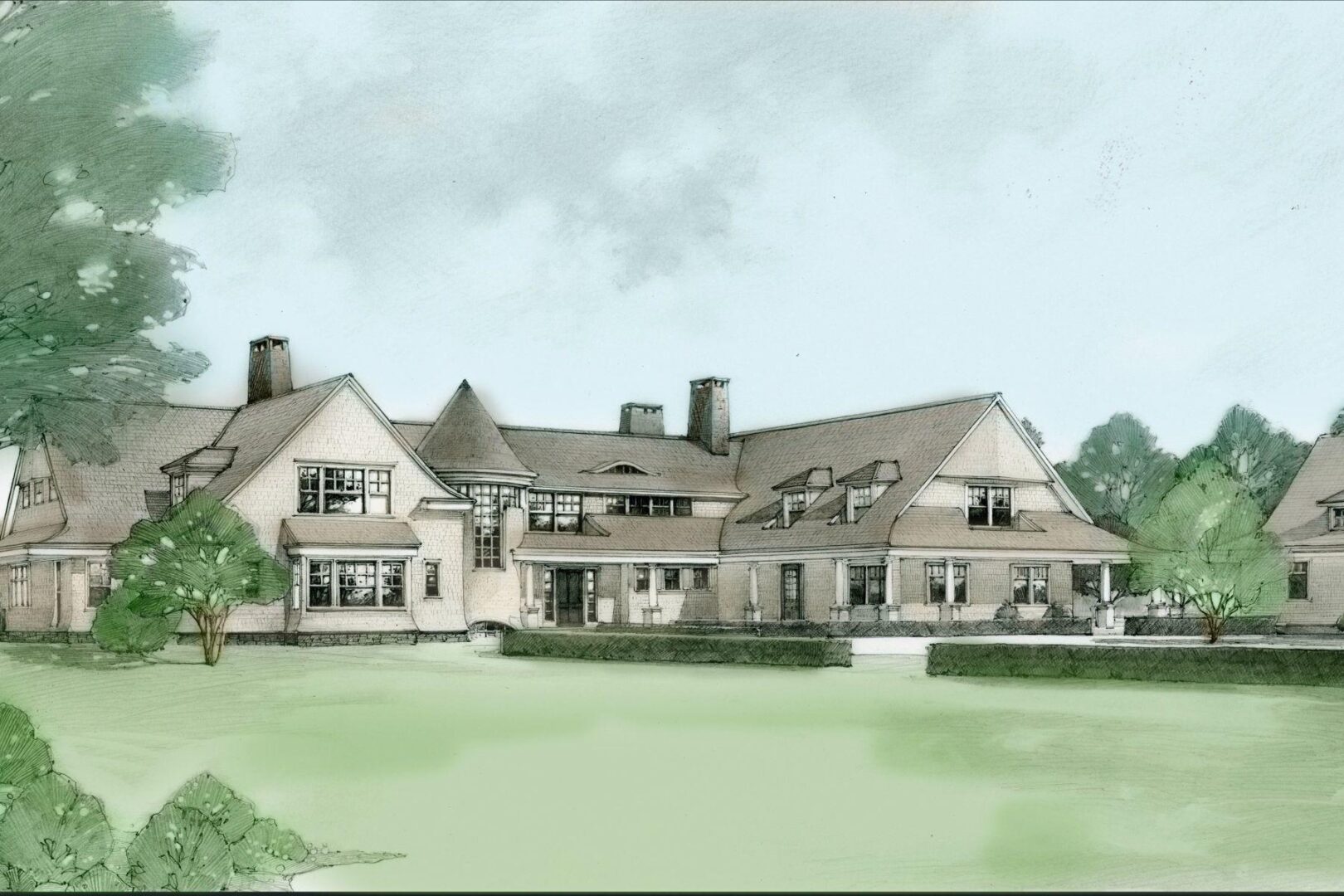 All material herein is intended for information purposes only and has been compiled from sources deemed reliable. Though information is believed to be correct, it is presented subject to errors, omissions, changes, or withdrawal without notice. The information in this electronic mail message is the sender's business confidential and may be legally privileged. It is intended solely for the addressee(s). Access to this internet electronic mail message by anyone else is unauthorized. If you are not the intended recipient, any disclosure, copying, distribution, or any action taken or omitted to be taken in reliance on it is prohibited and may be unlawful.
The sender believes that this E-mail and any attachments were free of any virus, worm, Trojan horse, and/or malicious code when sent. This message and its attachments could have been infected during transmission. By reading the message and opening any attachments, the recipient accepts full responsibility for taking protective and remedial action against viruses and other defects. The sender's employer is not liable for any loss or damage arising in any way from this message or its attachments.
Global Real Estate Development LLC is a New York State licensed real estate broker. No information contained herein is guaranteed to be accurate. All offers are subject to a formal contract of sale. Due diligence of any transaction is the responsibility of the purchaser and seller. All offers may be rejected any time prior to a formal contract of sale.
Disclaimer: Nothing in this message should be interpreted as a digital or electronic signature that can be used to form, execute, document, agree to, enter into, accept or authenticate a contract or other legal document. Under no circumstances shall this transmission and its content constitute a binding agreement. This notice should not be removed.
Confidentiality Notice: This e-mail communication and any attachments may contain confidential and privileged information for the use of the designated recipients named above. Any unauthorized review, use, disclosure, or distribution is prohibited. If you are not the intended recipient, please contact the sender by reply email and destroy all copies of the original message. This notice should not be removed.